About AI Burst
Due to the current situation with COVID-19 AIBurst will be running as an on-line event. We will continue our focus on delivering the best presenters explaining and demonstrating the latest AI technologies and we will endeavor to make the event as interactive as possible.
We aim to be back with a traditional conference in 2021.
The aim of AI Burst is to host a full days of AI related sessions in one single session room. Presenting are Microsoft community and industry leaders and provides real-world content for Microsoft developers wanting to explore artificial intelligence and machine learning. The focus will be on developing AI and ML applications and real-world solutions. All sessions are presented in English.
Tanks to our generous sponsors, Azure Stockholm Meetup community events are always free to attend!
Event organizers are Alan Smith, Peter Örneholm, Willem Meints and Henk Boelman.
Speaker Details
Our speakers are leaders in industry and the international development community.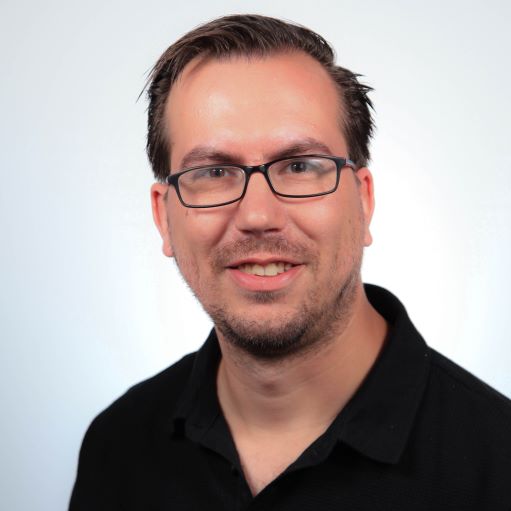 Henk Boelman
Cloud Advocate at Microsoft
Henk is a Cloud Advocate specializing in Artificial intelligence and Azure with a background in application development. He is currently part of the regional cloud advocate team in the Netherlands. Before joining Microsoft, he was a Microsoft AI MVP and worked as a software developer and architect building lots of AI powered platforms on Azure.
He loves to share his knowledge about topics such as DevOps, Azure and Artificial Intelligence by providing training courses and he is a regular speaker at user groups and international conferences.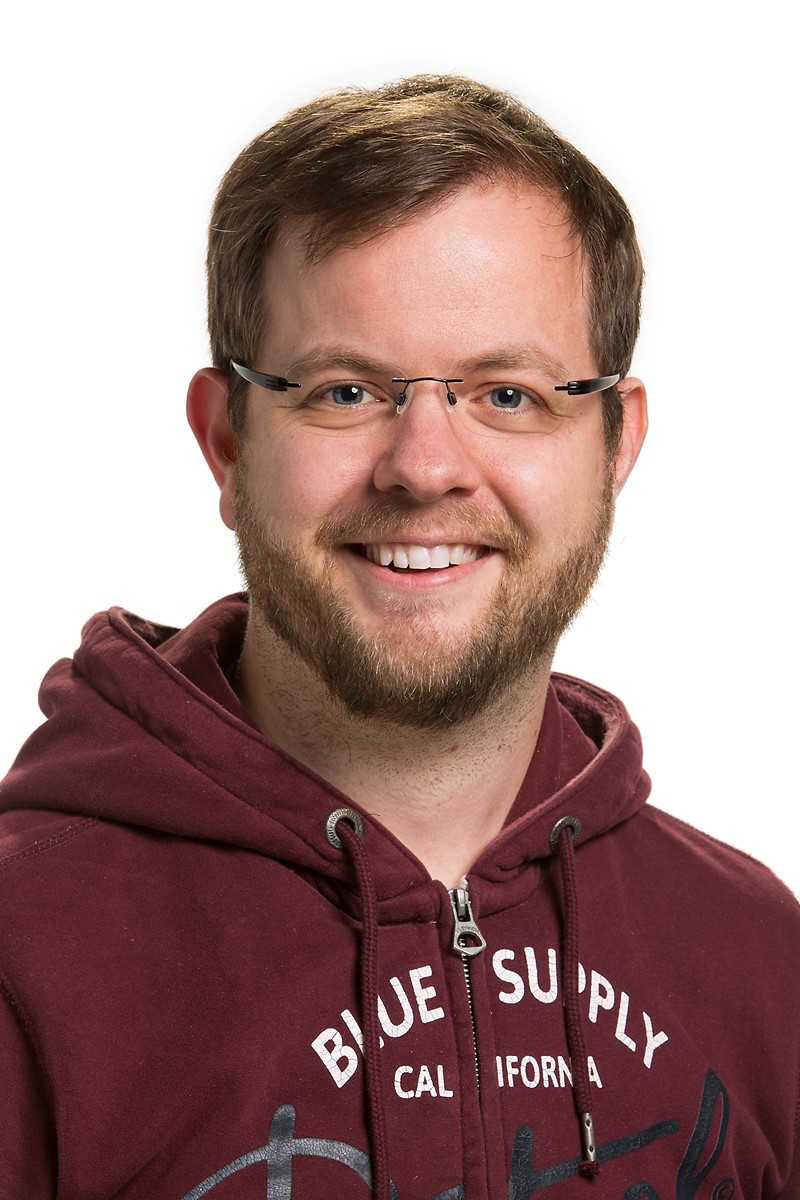 Willem Meints
Willem is a Technology Advocate and AI architect for Info Support. He's worked on various projects in the past such as industrial 3D printers and large messaging applications for the Dutch healthcare system.
He's the author of the book Deep Learning with Microsoft Cognitive Toolkit quickstart guide. Besides writing he likes to work on deep learning algorithms and machine learning projects.
Willem lives in the Netherlands, with his wife and two sons.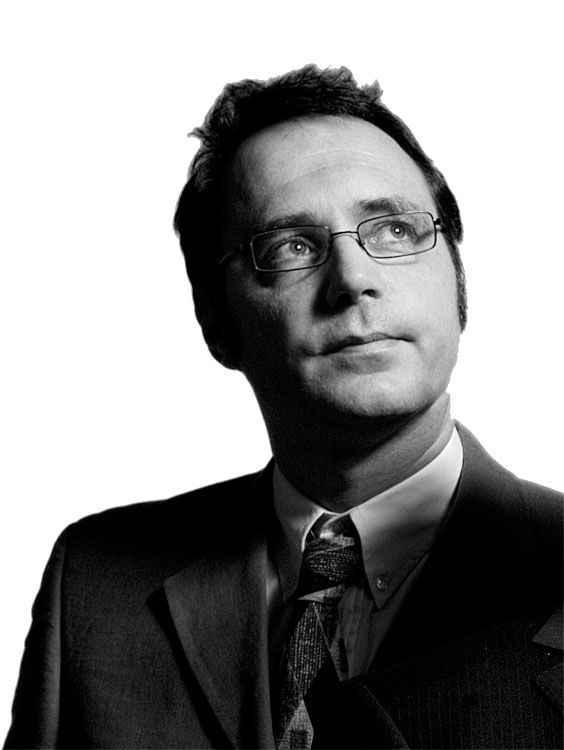 Alan Smith
Active Solution
Alan Smith is a Microsoft Azure developer, trainer, mentor and evangelist at Active Solution in Stockholm. He has a strong hands-on philosophy and focuses on embracing the power and flexibility of cloud computing to deliver engaging and exciting demos and training courses.
Alan has held the MVP title for 13 years, and is currently an MVP for Microsoft Azure. He is in the organization team for the CloudBurst and AIBurst conferences and the Global Azure Bootcamp.
Evolutionary Learning vs. The Zerg: Training & Evolving Star Craft II AIs in Python
Genetic algorithms, Q learning and deep Q learning can enable powerful AI models to evolve and "learn" how to maximize their performance in a simulated system. Blizzard's Star Craft II client API enables developers to connect to the Star Craft world and launch their code into battle with human and other AI players. This fast paced and sophisticated real time strategy game environment provides an ideal simulated world to explore using artificial intelligence.
In this session Alan will explain the core concepts of genetic algorithms, Q learning and deep Q learning. He will then demonstrate how genetic algorithms can be applied to evolve an optimal resource gathering strategy for a Star Craft battle. A strong resource pool can then be leveraged to deploy a fighting force to defend bases, and then seek out and destroy the enemy. Q learning and deep Q learning can be leveraged to develop an algorithm that can "lean" how to optimize strategies to conquer different enemies in a number of scenarios. Throughout the session Alan will share tips for developers wanting to explore artificial intelligence and machine learning development in Python or C#.
May this battle bring us glory!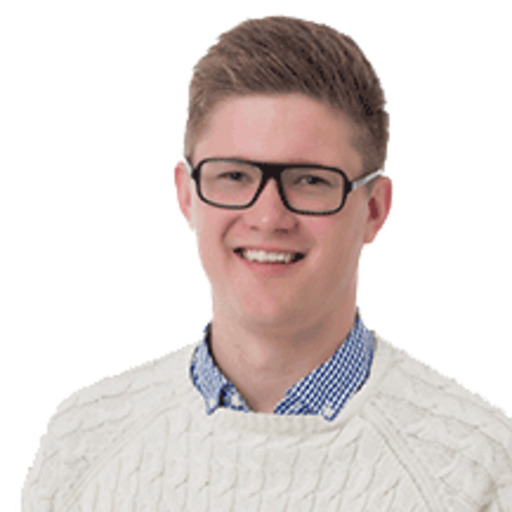 Peter Örneholm (Stockholm only)
Active Solution
Peter Örneholm is a IT-consultant and Microsoft Azure MVP who loves to explore life. Using the power of Azure is his passion. Peter has over 10 years of experience in Microsoft related technologies and currently works as an IT consultant at Active Solution in Stockholm helping companies achieve more using modern web and cloud technologies.
Democratizing AI with Azure Cognitive Services
Artificial Intelligence and Machine Learning can sometimes feel far away and require you to remember all of that math from university. But wait no more! Azure Cognitive Services are services designed to solve specific use cases using AI and ML, all served to you through simple SDKs, REST APIs or Docker containers.
In this session we will look how to use Azure Cognitive Services solve problems prior only possible to solve by humans. In this demo centric session you will get the big picture of Cognitive Services and hopefully be inspired to try it out yourself!
Event Schedule - All times Central Europian Time (CET)
A full day packed with great sessions!
Wrap-up, Retro, Final Q & A
Sponsors
Hosting a conference with leading international presenters and keeping attendance free would not be possible without the dedication and hard work of the presenters, organizers, and financial contributions from organizations. The conference would not be possible without the following invaluable organizations for helping with financial support and logistics.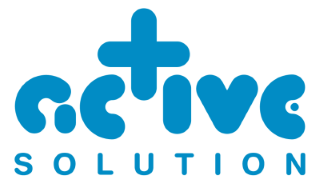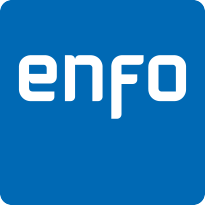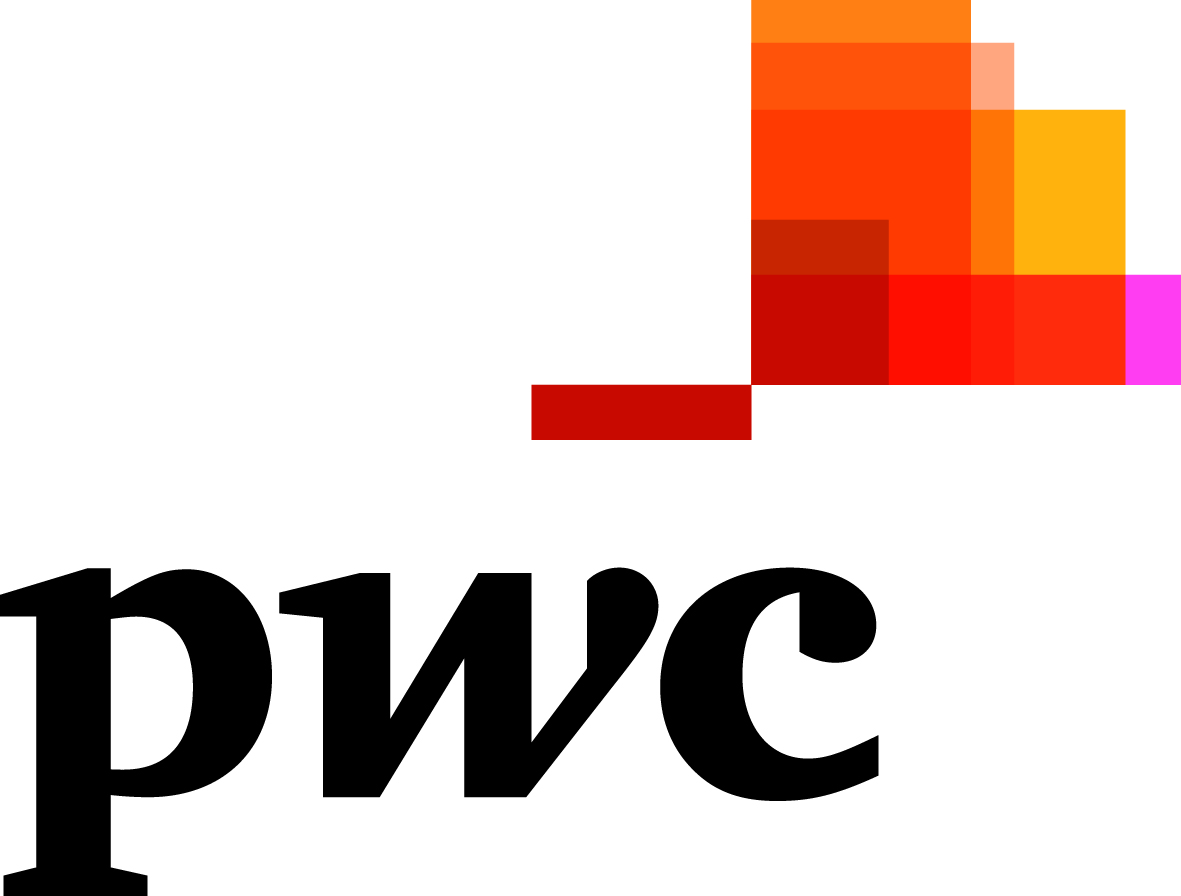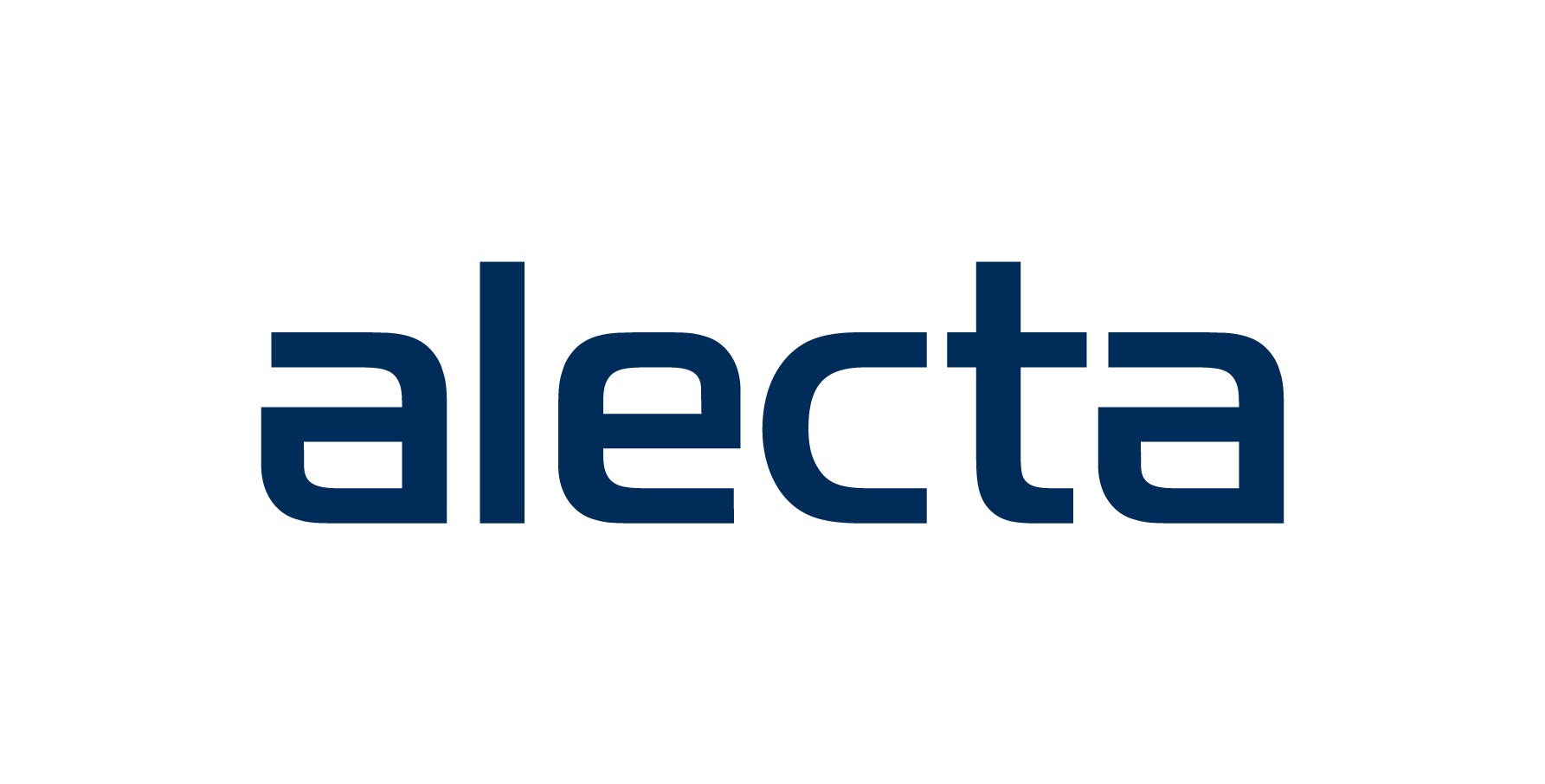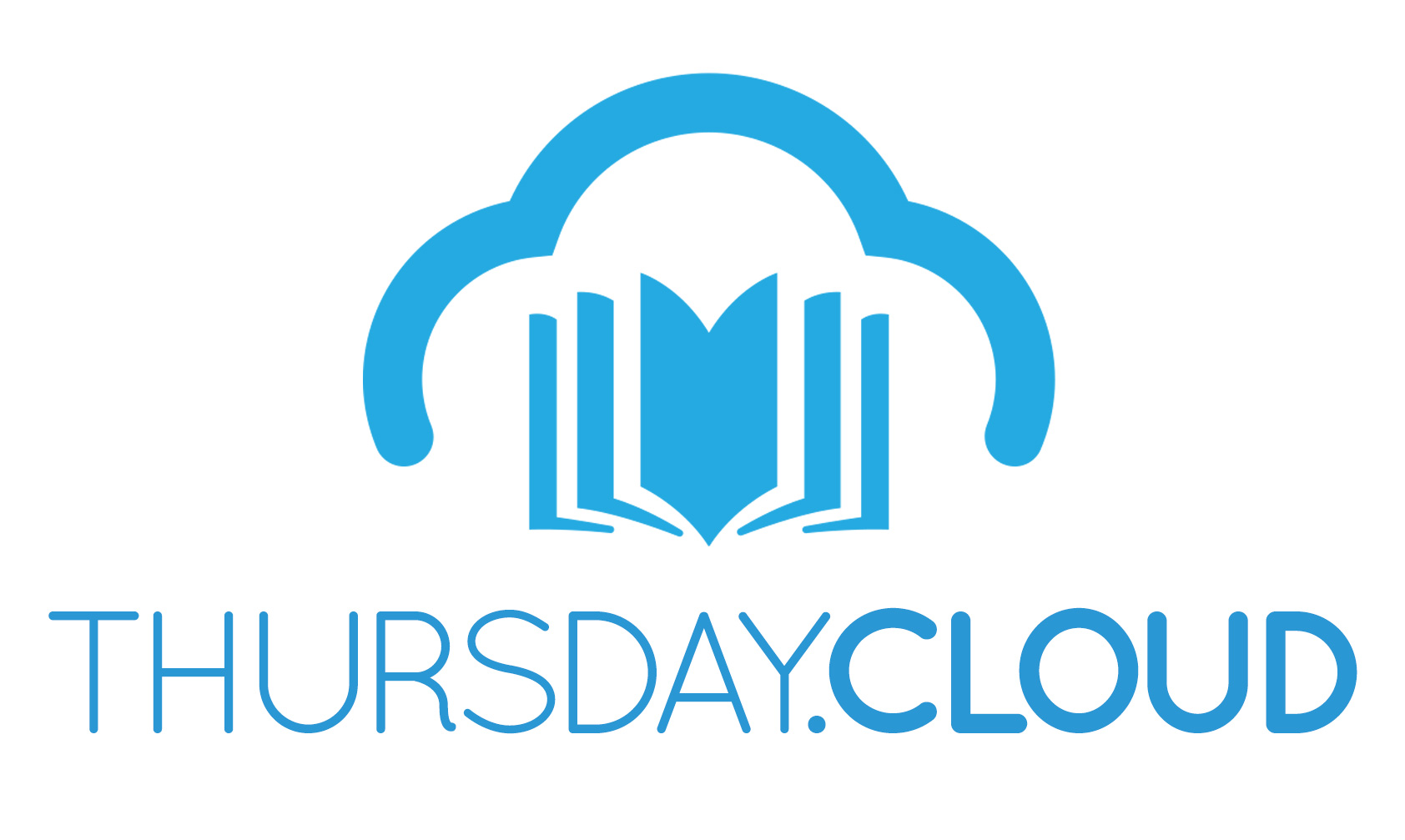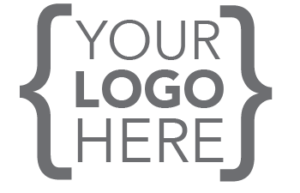 We would be keen to hear from other companies and organizations that would be willing to sponsor Stockholm Azure Meetups.
F.A.Q
How can I contact the speakers?

AIBurst is a community event, and we encourage the speakers to interact with the attendees. There will be comminication channels to chat with the presenters.

How can my company sponsor the event?

AIBurst is funded by Dutch AI Nights and the Stockholm Azure Meetups group, sponsoring these groups enables us to deliver various community events throughout the year, including AIBurst, CloudBurst and evening events at locations in the city center. Please contact Peter, Alan, Henk or Willem if think your company could help fund these events.
Contact Us
Feel free to sign up for Stockholm Azure Meetup or contact the organizers.
Code of Conduct
Our conference is dedicated to providing a harassment-free conference experience for everyone, regardless of gender, gender identity and expression, age, sexual orientation, disability, physical appearance, body size, race, ethnicity, religion (or lack thereof), or technology choices. We do not tolerate harassment of conference participants in any form. Sexual language and imagery is not appropriate for any conference venue, including talks, workshops, parties, Twitter and other online media. Conference participants violating these rules may be sanctioned or expelled from the conference without a refund at the discretion of the conference organisers.